REVIEWS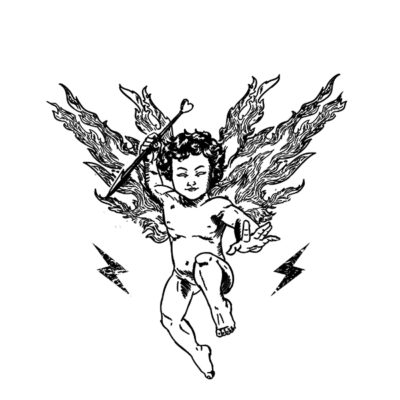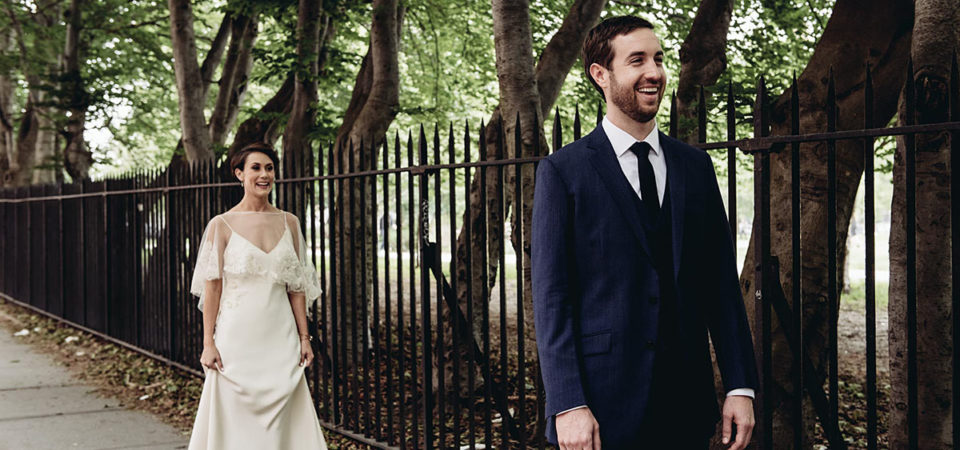 "We have nothing but wonderful things to say about Fernando and Roge from Warm Up Lab! We recently hired them for our May wedding in Brooklyn. They first caught our eye due to the artistic and candid style of their work but we knew we were going to hire them within the first half hour of meeting them as we immediately felt comfortable and we knew we would be well taken care of. Fernando and Roge have a great rapport and balance each other well. Fernando is the photographer and the artistic eye while Roge handles the scheduling, daily communication, and makes sure that all of the important people, moments, etc… are captured on the day of. Not only were we so incredibly happy with the way our photos turned out and the little moments that (we were shocked) had been captured but we continue to hear rave reviews from all of our guests about how professional and hardworking our photographers were all night. A lot of photographers will cap the amount of photos they will take or charge you for a specific number but Fernando kept shooting all day and night and we now have an amazing album of over 1500 photos to look back on from the day. All of these were cleaned and sent to us within a few weeks of the wedding. We were so impressed! What's not to love?? As I said- we have nothing but positive things to say about Fernando and Roge and highly recommend them. Hopefully, we'll have an opportunity to hire them again in the future"


"Fernando and Roge were great to work with! We knew right away that we wanted to hire them for our wedding when we met. They were punctual, knowledgeable, and very receptive to what we wanted. We were appreciative of their communication leading up to the wedding, and their responsiveness after the wedding while they were editing the pictures/video. Fernando goes to great lengths to get a great shot; at one point he went up a rickety 15 foot ladder to get a phenomenal photo of us overlooking the city from the roof. Actions like that really show you how passionate Fernando is about photography and taking advantage of a space. We loved the sample of the photos in our inbox the day after! All around we are really happy with Fernando and Roge and are glad to have had them be a part of our wedding day!"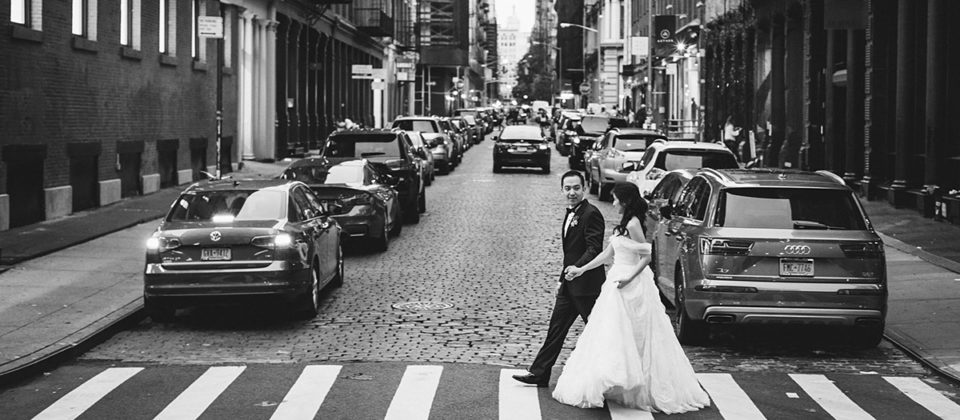 "Roge and Fernando made sure I don't forget a single moment for my wedding day. Every second was beautifully captured. Amazing photographers. We had Roge and Fernando cover our rehearsal dinner and the entire wedding day. We received the wow photos the day after the wedding, and they look amazing! We highly recommend working with Roge and Fernando. They are incredibly kind, talented, communicative, and will make sure that good photos happen!"


"My now wife and I got Married on October 7th 2016. We reviewed and interviewed several photographers before making our decision and chose Roge and Fernando because of their photographic style, professionalism and warm personalities.
Roge and Fernando were hands down the very best vendors and people to work with before during and after the event. Prior to the wedding we we able to connect several times to discuss the timeline and all details leading up to the big day, they both always had great input and were immensely helpful leading up to the day. We could always count on Roge to help us iron out the details of the timeline and Fernando has an excellent eye for photography and was able to give us direction when choosing some of the spots to take photos in.
We decided to do a first look and walk around prior to our wedding to get some shots of just us before heading to the venue. They were able to take so many amazing pictures during that time and we ended up event having a bit of time to relax before the ceremony, because we were 30 minutes ahead of schedule! The balance they create as a team is great because Roge is able to direct Fernando and manage his time to best capture more moments and Fernando creates these wonderful images.
The final outcome of our photos was absolutely breath taking, we did not have a videographer and it was not necessary because Fernando was able to capture all if the emotion, movement and feeling of our wedding in every shot. The reception the photographs have so much energy that when scrolling thru our final photos we were able to re-live our wedding again! The mood, lighting, energy and feeling of our special day is captured in these images forever and I cannot thank them enough for going above and beyond for us.
I would recommend them to anyone. I have so many friends, family and colleagues that have asked us about them. They are the very best people to work with!
Thank you again! We will forever be grateful and in-love with our wedding photos".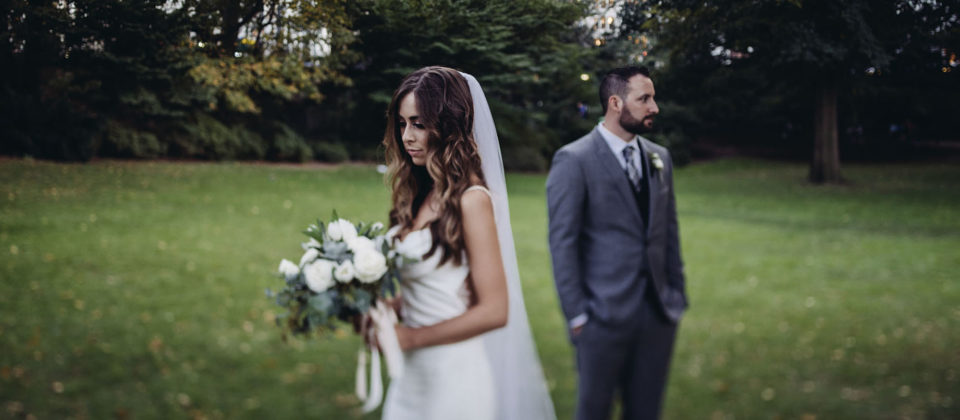 "Can not say enough great things about this wonderful couple. Roge and Fernando go above and beyond to get the most beautiful shots. I am not someone who is comfortable in front of the camera but they did such a wonderful job of putting me at ease and making it fun. They were an absolute delight to work with and the pictures were STUNNING! I would highly recommend them to anyone"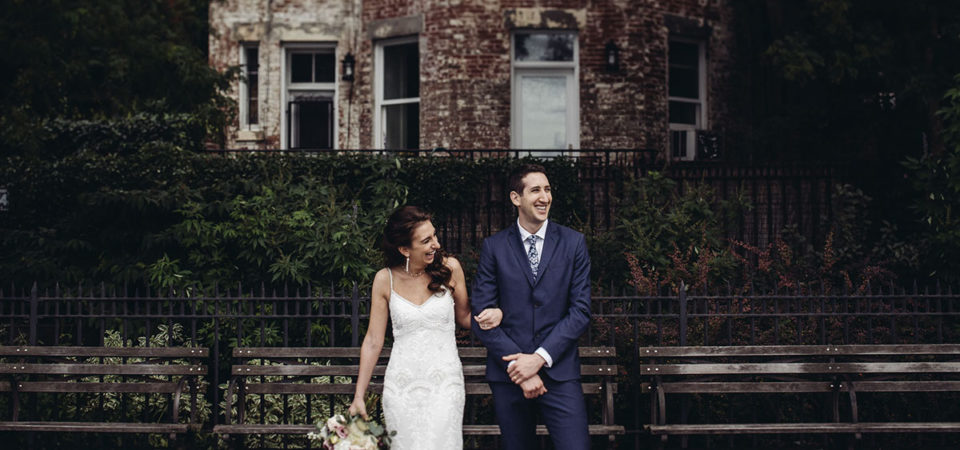 "I just got married in early September 2017 and working with Roge and Fernando was fantastic. They are utmost professionals, prompt, organized, responsive, easy to work with and go above and beyond for their clients. They made great suggestions the day of, and our pictures are just stunning. We could not be happier with the way the day flowed with Roge and Fernando or the final result. They cherry on top is they are warm and lovely people, it was truly a pleasure working with them. I cannot recommend them enough. Any couple would be luck to work with this incredible pair. Thank you Roge and Fernando!"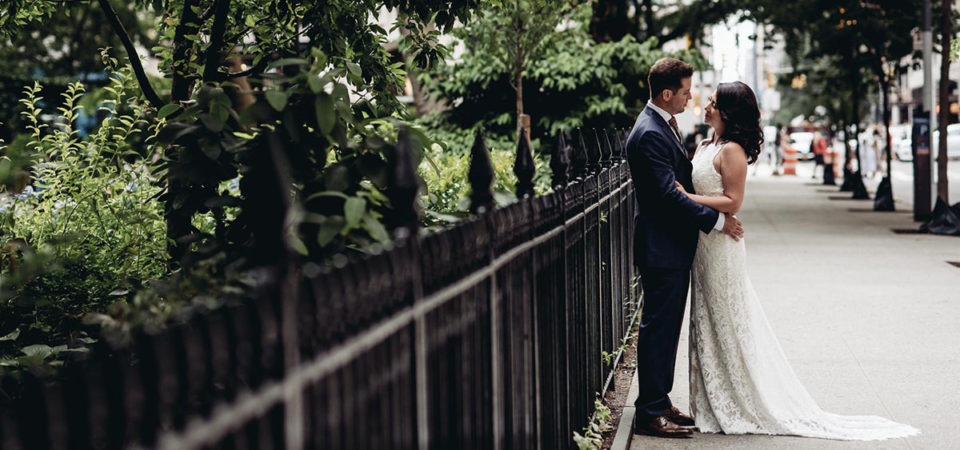 "We could not be happier with our choice of Fernando and Roge to photograph our wedding in NYC at the Nomad Hotel Rooftop. They are a wonderful, extremely talented couple with such a positive and professional approach. From perfect coordination with timings and locations, to their patience and adaptability to working with our busy family and friends, to their final finished product of absolutely stunning photos – they are a perfect choice for any wedding. They had promised to get us some WOW photos by the next day and as promised we had a link to share with our overly joyed family and friends. We have not stopped receiving compliments on their photos and even their overall presence at the party. Words can not express how grateful John and I are for Roge & Fernando who helped make our special day even more magical. Thank you again!"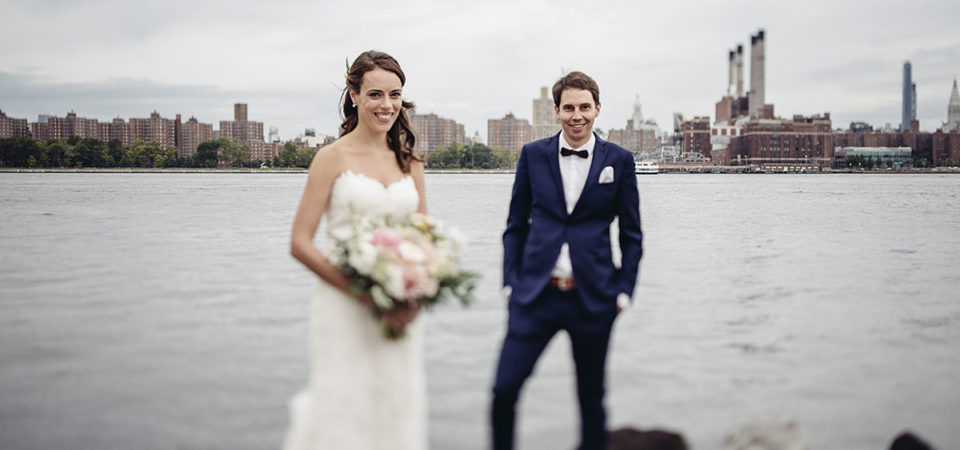 "Roge and Fernando were an absolute pleasure to work with! They have a beautiful eye and captured the day amazingly. It was an absolute pleasure having them photograph our wedding. They made wonderful suggestions, kept us on schedule, and really made us feel so comfortable. It was truly special to receive a sneak preview the morning after the wedding. Our family and friends are swooning over the images and cannot wait to receive the rest of the photos. We are so lucky to have worked with them and to have such amazing pictures from our day"


"Fernando did my wedding photography and it was a perfect experience from start to finish. After my first meeting with them, the photos were the thing I was most excited about, since I fell in love with his somewhat candid, artsy style. His wife Roge is the behind-the-scenes of the operation and she is extremely attentive and excellent at communicating with us and interpreting some of Fernando's ideas. 
They are also both just genuinely cool people! All my bridesmaids loved the 2 of them and my cousin even reached out to them about doing her fall 2017 wedding because she loved working with them so much. The final photos were everything I had hoped for and more. They captured the day in such a gorgeous, natural way…I cannot recommend them enough! Anyone would be lucky to hire them, in my opinion!!"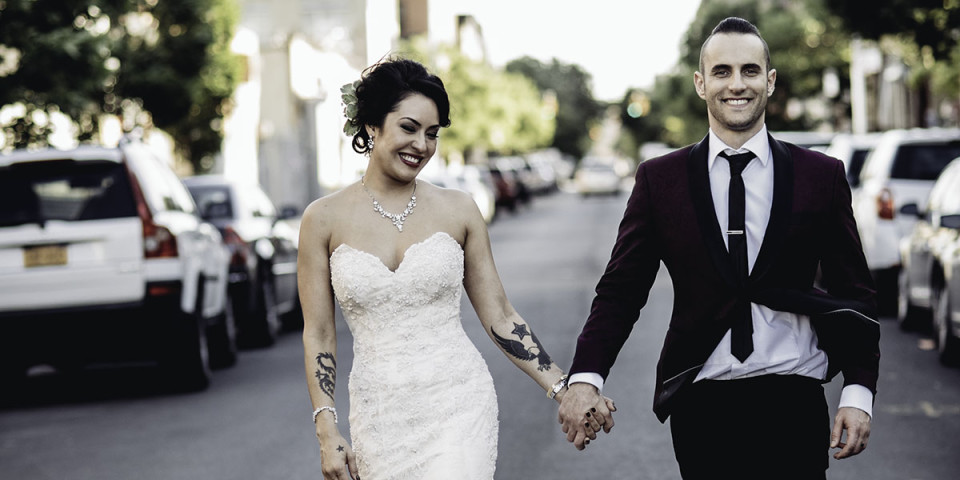 "Excellent photographer, professional, punctual and artistic. Both my husband and I were so fortunate to have found Fernando and Roge to photograph our wedding! We are extremely pleased with their service and would highly recommend them! Thank you so much for capturing our special day…and getting my good side! LOL…thx so much".

"What an amazing experience ! I cannot begin to express my gratitude towards FG. I do not know where to start. First off, they met us in Manhattan to have an initial discussion about our big day. Within 10 minutes of the meeting we realized how incredibly talented Roge and Fernando are. The photographs that they were able to show us along with their warm personalities made this decision a very easy one . Getting to the day of the wedding, we were met at our door with huge smiles promising to make our special day a most memorable one; they did not disappoint . The wedding was held in Central Park. They spent the entire day with us taking the most beautiful pictures you could ever imagine. Once the wedding ended, they joined us in the celebration. They then met us in mid town Manhattan later that evening and proceeded to find a plethora of incredible places to take photos that made our wedding day a unique NY one. The pictures are absolutely stunning! Our family & friends said they were the best they've ever seen! The correspondence throughout this experience has been sweet and memorable! I have zero doubt that we all will be seeing Fernando's work all over as a prominent photographer. Roge and Fernando are incredible people who care and deliver on their promises. I highly recommend FG to anyone who wants to have the very best!"


"Phenomenal job! Phenomenal people! Fernando and Roge were great to work with and really have a great eye. Any photo will look great on any wall of your home!"

< All reviews above (as well as many others) can be verified at the links below >